Michael Edgar – President & Board Chairman
Michael Edgar is the President & Board Chair of the GWDC.  In addition to leading the GWDC executive team, Michael is also President of Design Studio, C, Ltd. ("DSC") a local architectural firm servicing the small business market where he has worked on over 900 projects in the GWDC service area.  Michael received his Bachelors of Architecture from the University of Southern California and holds a Master's of Architecture from the University of Houston's Sasakawa International Center for Space Architecture (SICSA). He is a licensed architect in the states of IL, WI, and FL.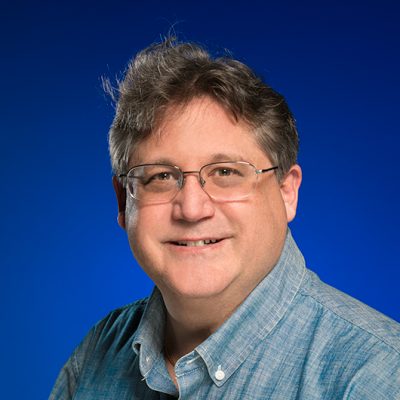 Shai Lothan – Director of Real Estate Development & Board Member
Shai has more than 30 years of real estate experience in the construction, investment, and development fields.  A graduate of the University of Denver, where he received training in real estate and economics, his diverse client and project list includes restaurants, not-for-profit organizations and related institutional uses, government entities, and large corporations. Projects include the Residences at Cherry Creek, Townline Center, Lakehurst Shopping Center, Pilsen Park Shopping Center, as well as many residential apartments, condominiums and single-family homes in the Chicagoland area.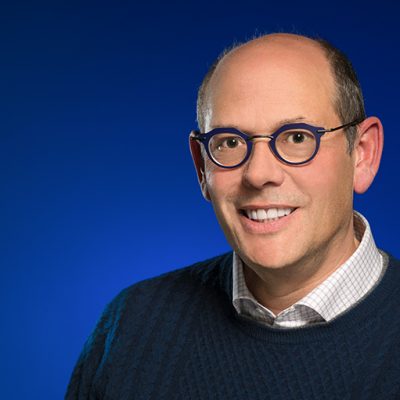 Roy Czajkowski – Director of International Programs & Board Member
Roy is responsible for coordinating GWDC's international business development and governmental affairs efforts.  He is Managing Director of the International Environmental Alliance, LLC., and Midwest Director for US Pacific Rim International Inc.  Mr. Czajkowski served three terms on the board of the Environmental Technology Trade Advisory Committee (ETTAC) ITA, Office of Energy and Environmental Industries, Department of Commerce. Roy is also an active member in the Chicago Council on Global Affairs and is a member of the US China Roundtable.
Caryn Kahn – Director of Communications and Celebrates & Board Member
Caryn M. Kahn is a Board Member of the GWDC. She has a broad marketing background that focuses on real estate, financial transactions and events. Ms. Kahn assists the GWDC with event planning, marketing materials and partner relationships. Ms. Kahn graduated from The George Washington University in Washington, DC, receiving her BBA degree in May, 1986.
Samantha Reyes- Creative Director
Samantha implements the design and execution of marketing materials for GWDC activities. She has a background in graphic design, and attended the Illinois Institute of Art-Chicago and UVM University in Mexico City, she received her BFA in 2014 and is bilingual in Spanish.